상세페이지입니다.
[Local store] CELLRETURN in China
2021.02.26


Now meet CELLRETURN in China!


MIXC SHENYANG

SKP Beijing is one of China's top tree luxury department stores and the largest luxurt department stores.
Meet CELLRETURN here, where only luxury brands from around the world can selectively enter through rigorous screening.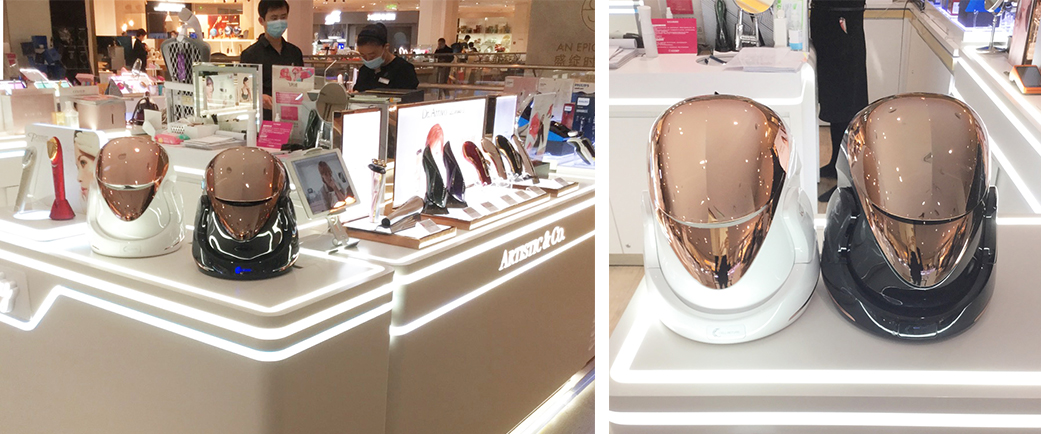 SKP BEIJING



Meet CELLRETURN with a world-class luxury brand at the finest department store in Beijing, China.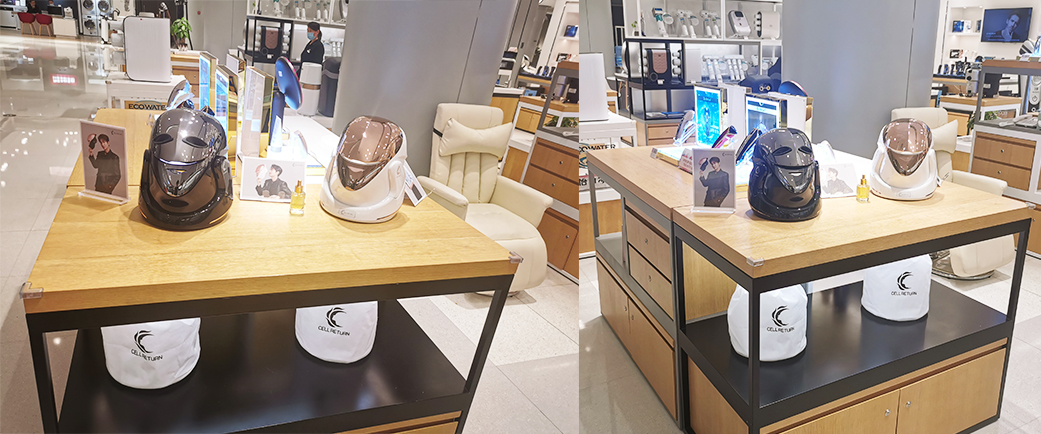 SKP XIAN





Meet Seliton, a global beauty and healthcare brand, at the finest department store in XIAN, China.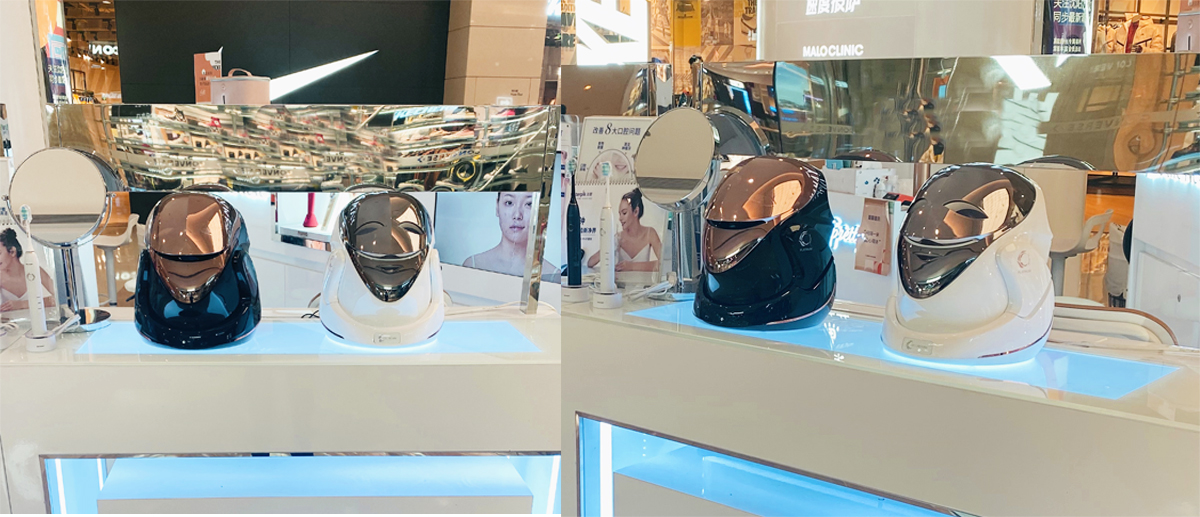 Zhongxing Shenyang Commercial Building