상세페이지입니다.
[NYLON] The Cellreturn K-Beauty LED Mask That's Worth $2,600+, And Our Take On It
2021.02.26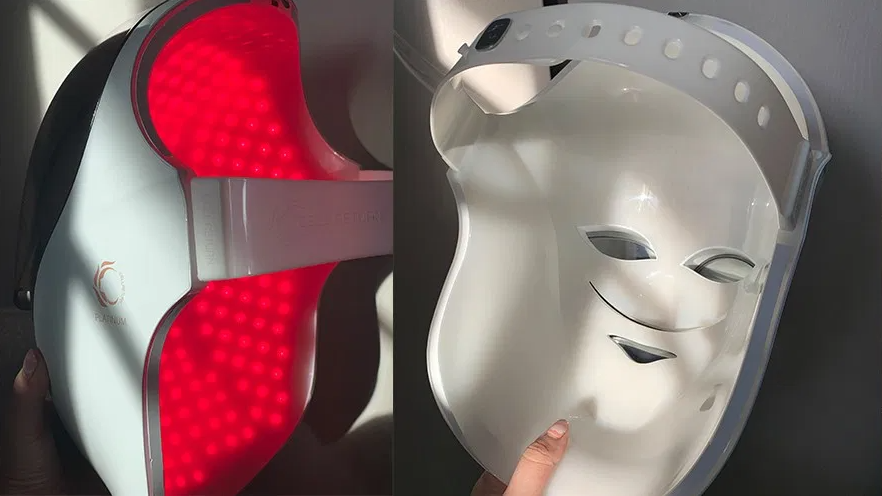 [Posted on the Singapore local media 'NYLON']



The smooth, shiny skin that everyone wants!
But it's hard to have skin like this.


Therefore, many people put on cosmetics that help their skin and do their best to take care of it.


There is a special way to make smooth and shiny skin.
It's an LED mask.


Founded in 2008, CELLRETURN is a popular brand in Korea


and has achieved success in LED masks with muse such as Lee Min-ho and Kang Sora.


Then, what effect does this LED mask have on the skin?