상세페이지입니다.
[Local store] CELLRETURN in Sigapore
2021.02.26
Now meet CELLRETURN in Sigapore!


FOUR SEASONS HOTEL SPA SINGAPOR

Meet CELLRETURN, a global beauty and healthcare brand,
at Four Seasons Hotel, one of Singapore's finest hotels.

Location ▶




LEEKAJA BEAUTY SALON SINGAPORE

Meet CELLRETURN at LEEKAJA BEAUTY SALON SG, which offers comfortable space
and the best service with a greeny concept interior that allows you to feel nature in the city.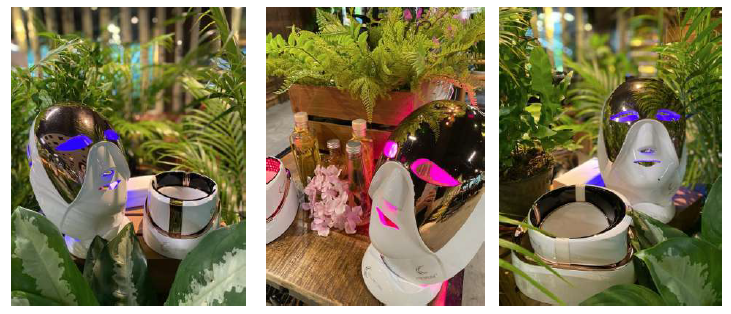 WALKING ON SUNSHINE SINGAPORE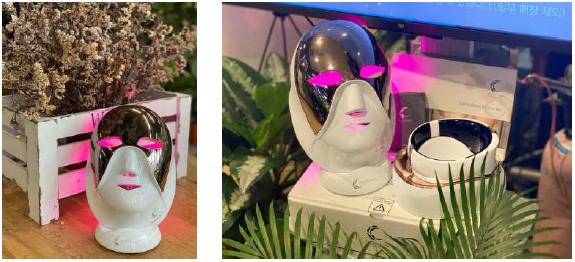 CIVASAN LLABORATORIES SINGAPORE