상세페이지입니다.
[The Editors Club] Cellreturn LED Mask, Masker Cahaya dari Korea
2021.02.26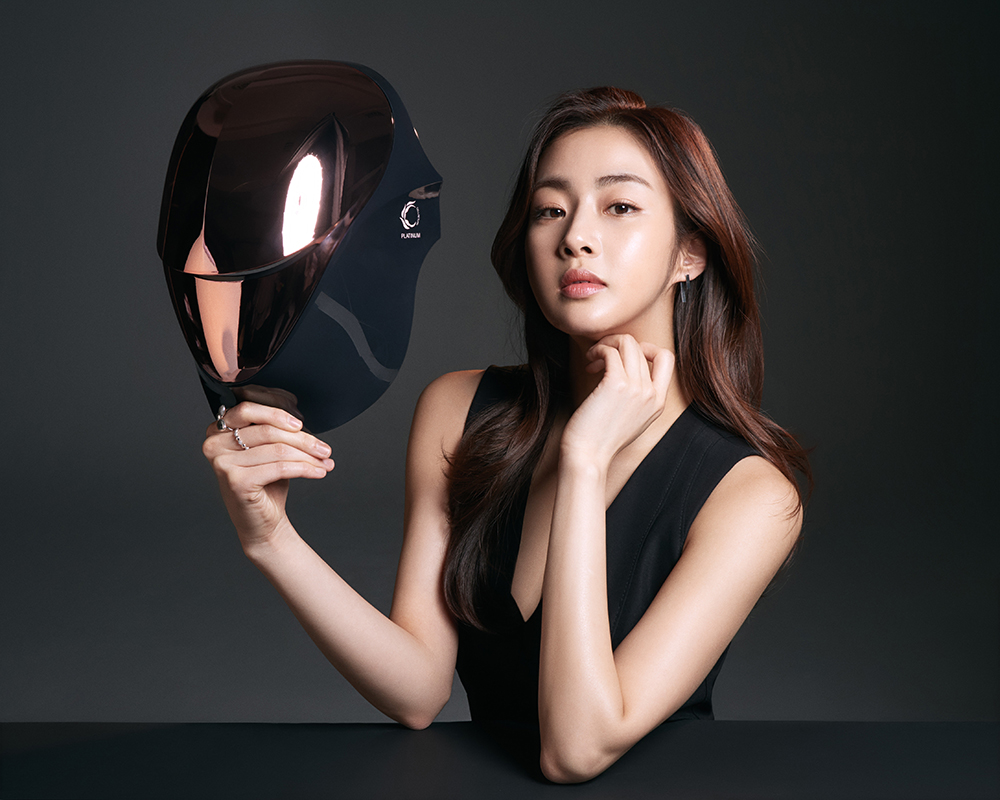 [Posted on the Indonesian local media 'The Editors Club']


LED Mask used by Korean drama 'The King: Lord of Eternity' characters!


The LED mask they use is the CELLRETURN LED mask made with Korean technology.


CELLRETURN mask uses LEDs to examine the skin with 1,026 LEDs to care for various skin problems
such as skin elasticity and reinforcement.
.


The LED mask also takes care of the entire face, ears, and neck at once.


It is easy to use with wireless touch and can be connected to iOS and Android phones.


Now, after washing your face, take care of your skin with the CELLRETURN LED Mask.